Video: Battle Of The Bulge: Understanding Aortic Aneurysms
I've converted one of my more popular blog posts: Battle of the Bulge: Understanding Aortic Aneurysms into a YouTube video.
People learn in many ways. In addition, people are searching for new information on video platforms, such as YouTube.
Recently, with the increased availability of mobile devices along with 5G internet access, people are increasingly learning through video content.
Feel free to check out the video and subscribe to my YouTube Channel.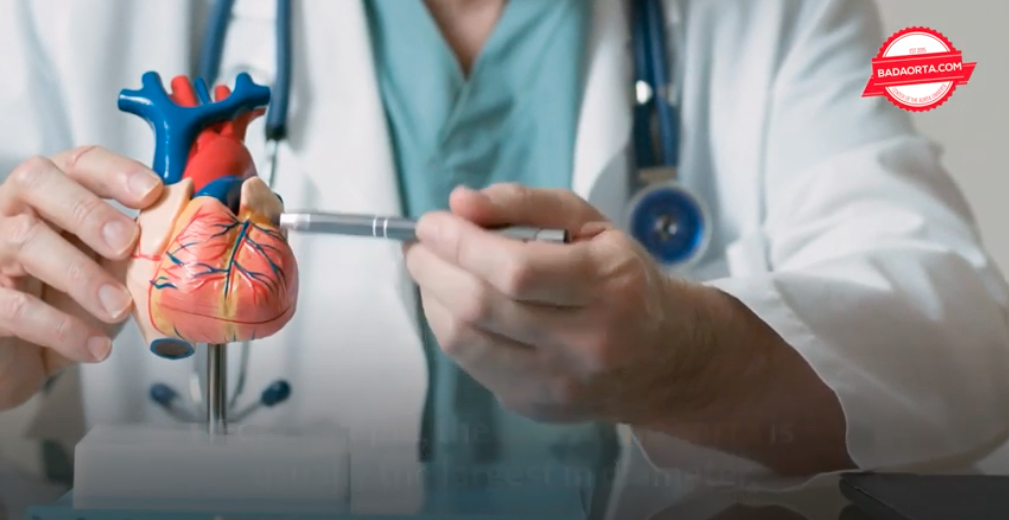 Was this post informative?
Subscribe to my newsletter to learn more about the aorta, its diseases, and how to treat them.
Comments
Share your thoughts below — I try to get back to as many comments as possible.