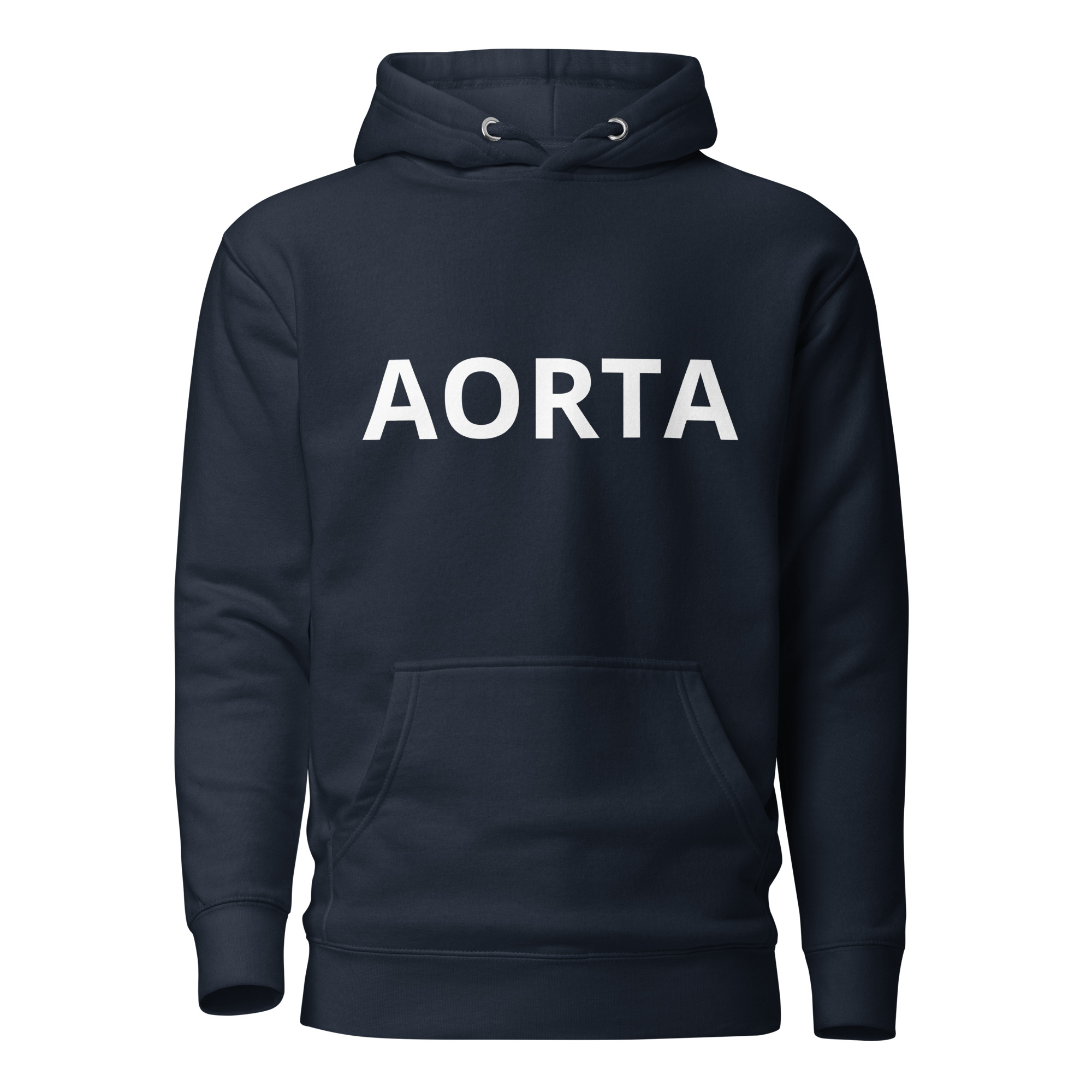 BadAorta is pleased to make available an exciting line of AORTA merchandise.
Now is your chance to let everyone know about your passion for the AORTA.
For a limited time, you can get an "AORTA" T-shirt, hoodie, 3/4 sleeve raglan shirt or hat.
Be sure to get yours today and let everyone know you are part of TEAM AORTA.
SHOP NOW
Show Your Support for TEAM AORTA
Now Available. Get your AORTA Merchandise... Continue reading.